The Muslim Issue
Migrants Sexually Attack Girls at City Hall Youth Party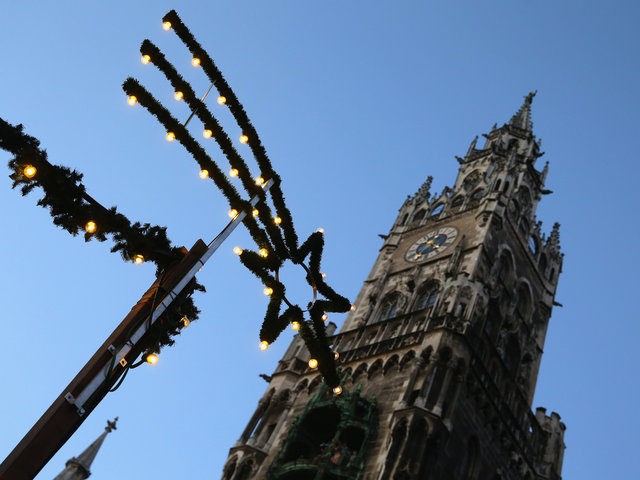 by Chris Tomlinson
Breitbart, 4 Dec 2016
Several migrants sexually molested 18-year-old girls at an annual celebration for young people in Munich after the city's mayor had reached out and invited the migrants to attend.
Socialist mayor of Munich Dieter Reiter invited 1,300 young people to attend a traditional celebration, inviting several migrants, as well. According to reports, the migrants harassed and sexually assaulted numerous teen girls, Sueddeutsche Zeitung reports.
"There is no tolerance for such behaviour at all," Mayor Reiter stated after the allegations came out in the German press. The event, which happens on an annual basis, sees all 18-year-olds in the city invited to the city hall to celebrate and have fun. On the upper level of the building, a dancefloor complete with DJs was set up and was the location where the assaults began.
One girl, who…
View original post 320 more words