Ace News Services
#AceNewsReport – Jan.07: The debate over Russian influence operations in the U.S. presidential election will enter a dramatic new phase next week when the intelligence community releases a public version of its report on the matter.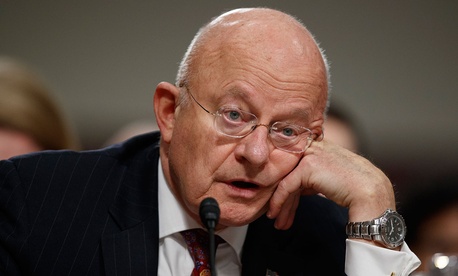 An unclassified version of the one delivered to the Obama administration, the report will touch not just on the now-famous stolen emails published by #Wikileaks, but also on the broader role of Russian propaganda, fake news, and disinformation in the runup to the Nov. 8 election.
"This is actually part of a multi-faceted campaign that the Russians mounted," James Clapper, the Director of the Office of National Intelligence, told the Senate Armed Services Committee on Thursday.
Clapper told lawmakers that Putin-backed actors were already carrying out similar activities in Europe in the runup to elections later this year.
The theme of fake news came up again and again at the hearing, which was…
View original post 366 more words