Finding Truth In an Illusory World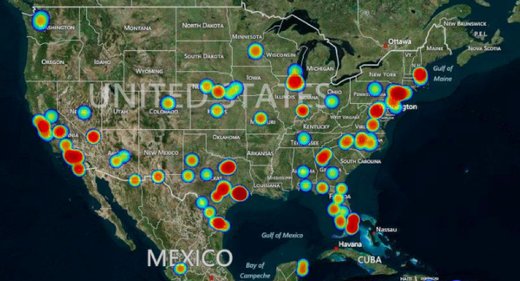 Jessica was halfway into her teenage years when the dashing stranger with a silver tongue came to town. The older man singled out Jessica from all the other girls and approached her with a mouthful of promises: A new home, a loving family, money, education—and, most importantly, a way out of her small town in Mexico.
So Jessica packed her bag and followed the pied piper out of town. Shortly after giving birth to their first son, Jessica and her older suitor arrived in New York City with plans to get married and start a new life together. Or so she thought. That's when Jessica's American Dream went horribly sideways.
The man quickly became physically and emotionally…
View original post 1,237 more words