WebInvestigator.KK.org - by F. Kaskais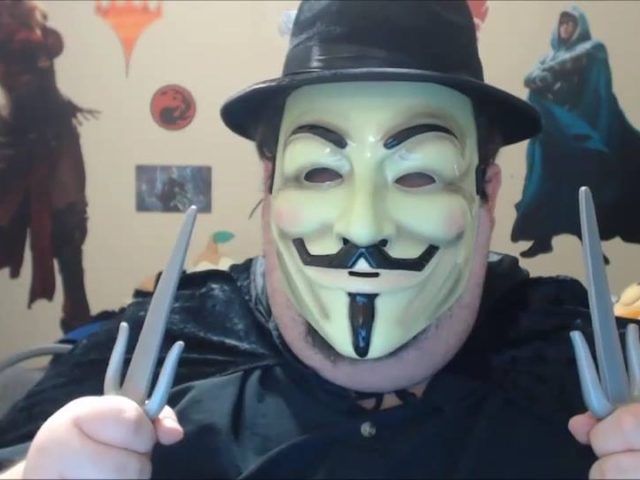 92 percent of left-wing activists in Berlin, Germany, live with their parents, while one in three are unemployed,according to a report by Bild.
The data was based off of 873 political activists, who had been investigated by authorities between 2003 and 2013. 84% of those investigated were men, while 73% were between the ages of 18 and 29.
"A third of them were unemployed, and 92 per cent still live with their parents," reported the Daily Mail on Tuesday. "The figures published in the Berlin newspaper said of the offences committed against a person, in four out of five cases the victims were police officers. In 15 per cent of these cases, the victims were right wing activists."
Left-wing activists were also reportedly  responsible for the attempted murder of eleven people between 2009 and 2013.
In September, Breitbart News reported that right-wing people were more…
View original post 75 more words