70news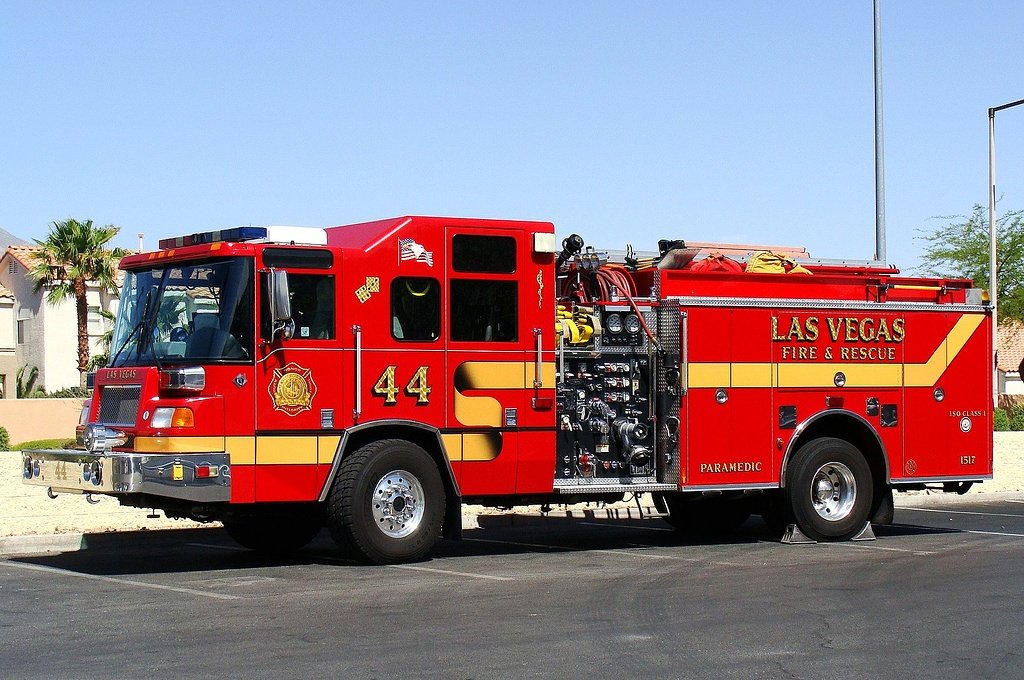 ( RJ ) A Las Vegas fire captain was arrested Monday on charges related to the solicitation of a child for sex.
Richard Odell Loughry, 46, was jailed on charges of lewdness with a child under 14, statutory sexual seduction and soliciting or engaging in child prostitution, booking and jail records show.
Loughry has been employed by the Las Vegas Fire Department since May 5, 1997, said David Riggleman, director of communications for the city of Las Vegas.
"Obviously, those are serious charges and would be of great concern to the city, no question," Riggleman said.
Loughry received more than $226,000 in total pay and benefits in 2016, according to TransparentNevada.com.
Attorney Louis Schneider represents the victim, who said she had sex with a man about six weeks ago at a firehouse after he responded to an online advertisement.
She described being walked through a garage and firehouse…
View original post 128 more words