This is a tricky issue. Political camps have polarized, but I remember some very very conservative (and well-educated) people (engineers) talking about possible climate change due to what we now call "greenhouse gases" in the 1970's and 1980's. (DC Comics even had a Superman issue dedicated to "melting of the polar ice caps"! It was NOT a politicized issue back then.) But the point of this article is a good one: even if it is "real," (climate changes), maybe it is part of a larger cycle and greenhouse gases are not a major contributor. Unsure which side is "right" on this particular issue, though I lean (strongly) towards the "greenhouse gases contribute" side.
70news
YAWN… Another day of protests from loony liberals. Jet trotting liberal actor Leonardo DiCaprio joined thousands of climate change protesters in Washington DC to mark President Donald Trump's 100th day in office. Large crowds gathered on Pennsylvania Avenue for the People's Climate March, with 300 coinciding protests around the country, according to organizers.
In the meantime, Colorado climate change protesters are not happy getting blizzard like condition, forced to cancel their march and reschedule it for Sunday.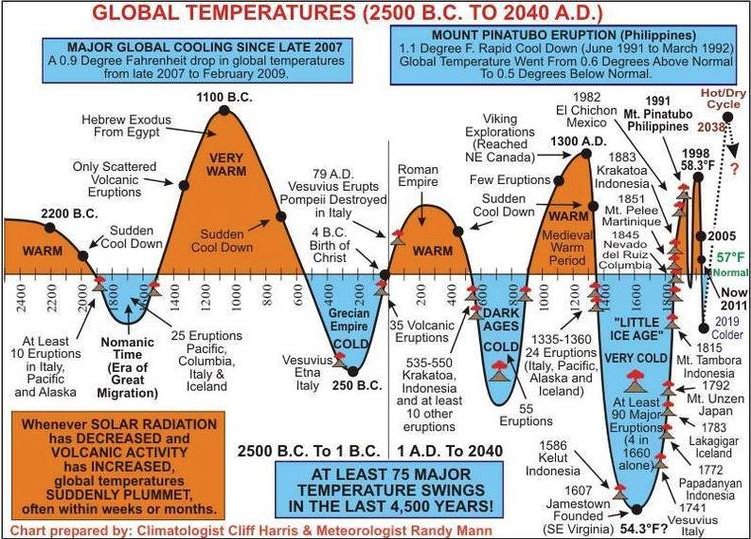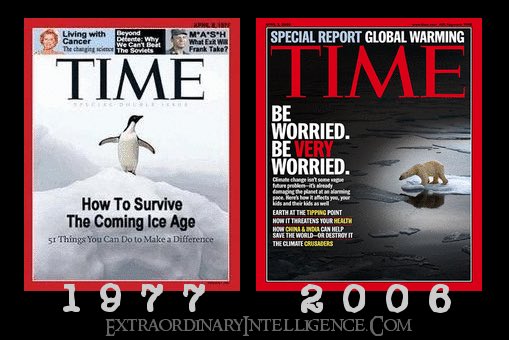 Via The Daily Caller:
Activists intent on organizing a climate march in Colorado were forced to postpone their events after a snowstorm dumped more than a foot of snow on parts of the state. The blizzard-like conditions have prompted groups to rescheduled the march for Sunday, weather permitting of course. Temperatures in the area have dipped below the freezing mark.

One group in the Western state has already put…
View original post 190 more words