Freedom For Humanity!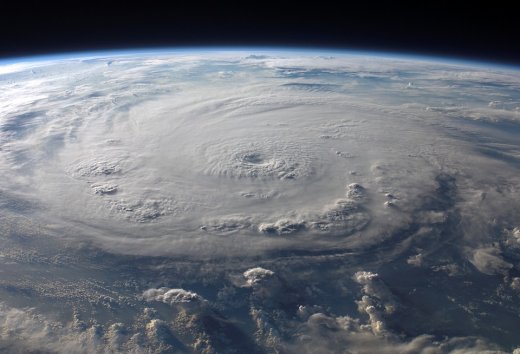 by Julian Rose – http://soundofheart.org/galacticfreepress/
The new President of France, Emile Macron, announced on 2nd June, that all Europeans must now come together to "Make our Planet Great Again". This, in response to the news that the American President, Donald Trump, confirmed that the United States is pulling out of the Paris climate accord – in order to make "America Great again."
So let me make a shrewd guess at what Emile Macron wants us to understand with his particular take on 'making the planet great again.' And I would add, all other signatories to the climate change accord, along with him.
They are all supposedly dedicated and committed supporters of the supposition that an excess of CO2 (primarily) is warming the Earth to a dangerous degree, and must be prevented from doing so further via actions which greatly reduce carbon emissions in everyday life. Right?
OK, so all you…
View original post 43 more words