70news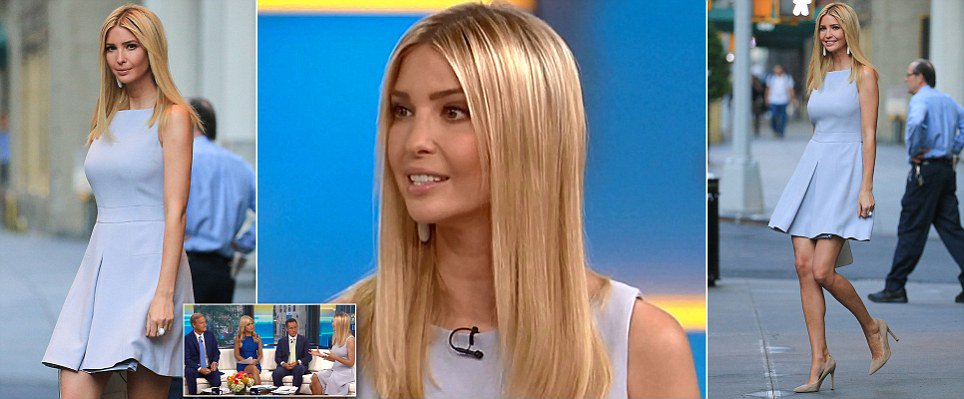 Ivanka Trump kicked off the week with a rare television interview, sitting down with the hosts of 'Fox & Friends' to rave about the work her father's administration is doing, dismiss his detractors and bemoan her new job working in the swamp.
It was a surprisingly blunt and candid chat, with Ivanka being asked at one point by host Brian Kilmeade if her new role as President Trump's assistant was harder than she thought it would be at first.
'It is hard. And there is a level of viciousness that I was not expecting,' said Ivanka.
'I was not expecting the intensity of this experience, but this isn't supposed to be easy. My father's administration intends to be transformative, and we want to do big, bold things. We're looking to change the status quo.'
She then went on to say: 'So, I didn't expect it to be easy. I think…
View original post 230 more words