70news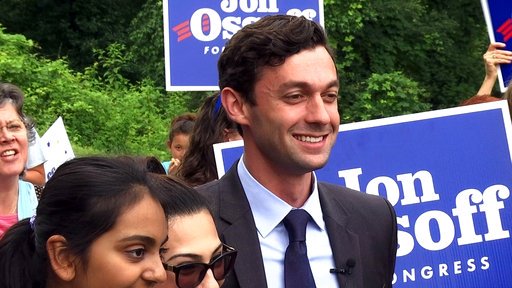 Ouch! Jon Ossoff Democrat voters are hard to reach because they live with their parents.
From Daily Caller:
A precinct captain for Democratic candidate Jon Ossoff's congressional campaign complained recently that many of his constituents are hard to reach because they still live at home with their parents.
"Those were the angriest people," Jessica Zeigler told Slate, referring to the Republican parents of the young Democrats. "When you are targeting their child, or heaven forbid their child might not think the same way as them, it becomes ugly."
Ziegler, who has been quoted in a number of Slate articles and a NYTimes piece, added that the police had even been called on Ossoff volunteers on a number of occasions.
Ziegler focused on encouraging young voters to turn out by recruiting recent high school graduates to get in touch with their peers over social media.
The Georgia special congressional election has…
View original post 19 more words